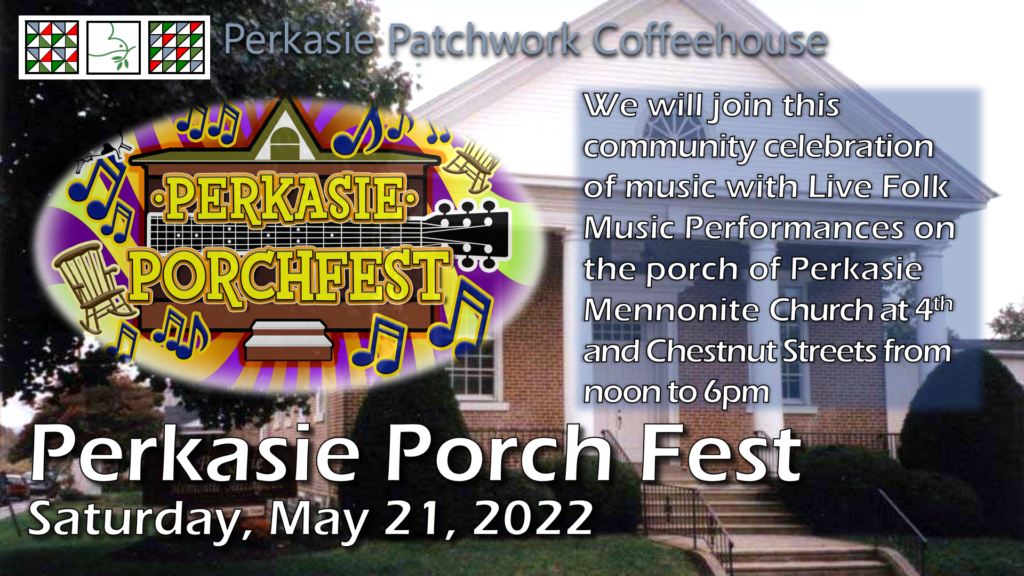 Perkasie Patchwork Coffeehouse is very excited to be part of the Perkasie Porch Fest on May 21!  It will be wonderful day of music with groups and solo artists performing on porches through out the town as well as the town center from 12-8 pm. It's going to be a great day of music, fun and community! See more on Perkasie Porch Fest Facebook page.
Come join us on the Perkasie Mennonite Church porch, 4th and Chestnut Streets from 12-6 pm:
12:00 Too Many Cooks
 1:00 Traditional Old Time Session
 2:00 Traditional Old Time Session
2:30 Rolly Brown
3:00 Brush Brothers
4:00 Tachyonmetry
5:00 Christine and Company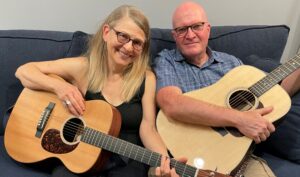 Too Many Cooks are husband-and-wife duo Jamie Cook and Lesley Weissman-Cook, who play acoustic guitars and sing their way through a variety of acoustic musical styles, creating sublime vocal harmonies. Their song list draws from contemporary and traditional roots music, Americana, Celtic tunes, and a touch of country and blues. This versatile duo is also inspired by bluegrass, jazz and depression-era tunes. They see the music they perform as living history, connecting us to our country's many great musical traditions.
Members of the Lehigh Valley Old-Time-Jammers will be playing music on the porch of Perkasie Mennonite Church for the Perkasie Porch Fest event. "Old-Time" music is defined as the dance tunes, fiddle music, and parlor songs that people used to entertain themselves and their neighbors before the time of recorded music or radio. This rich canon of tunes, in the "Old-Time" tradition is played on acoustic instruments such as fiddles, banjos, dulcimers, mandolins, and guitars in addition to sung ballads, both accompanied and unaccompanied. The Old-Time tradition draws music from many cultures and is considered the root source for bluegrass, country music, modern folk music, and rock and roll. Please come out to listen to these talented musicians share their love of this wonderful musical tradition. The Lehigh Valley Jammers meets on the 3rd Tuesday of the month. Facebook group page.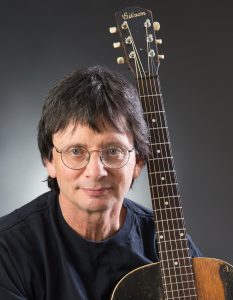 Rolly Brown is a guitarist living in Bucks County PA. He has been a National Guitar Fingerpicking Champion and a Philadelphia Music Award nominee. Over a long and checkered musical career, he has been a solo performer, sideman, studio musician, radio producer, and teacher. His musical passions have included folk, blues, jazz, swing, bluegrass, and original fingerstyle guitar. He is adept at both fingerpicking and flatpicking. He is particularly known for his clear, concise teaching style. Rolly is also an acupuncturist and T'ai Chi Ch'uan instructor, a dog lover, and a motorcyclist.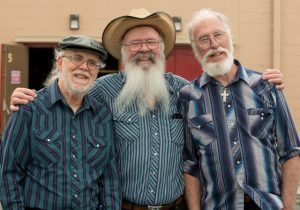 The Brush Brothers are Dave Crosman of Chalfont, Bert Coffman or Perkasie, and Pete Kellers or Bedminster. They came together in 2017 though their affiliation with the Bucks County Folk Song Society, and brought many years of previous performing experience to the newly formed group. They cover an eclectic mix of familiar traditional and contemporary folk, country, old time, bluegrass, gospel, humor, and original tunes. Their performances feature two-part vocal harmonies, accompanied on acoustic guitar, 5-string and tenor banjo, mandolin, dobro, banjo-ukulele, and bass guitar. They have previously been seen locally at the Perkasie Fall Fest, Patchwork Coffeehouse, and area farmers markets. The Brush Brothers perform as either a duo or a trio, depending on availability, and Bert occasionally plays solo. Dave also plays with acoustic groups, Fools & Prophets, Breakfast at Judy's, and Back Porch Jug Band. They will perform as a duo (Dave & Bert) at Porchfest.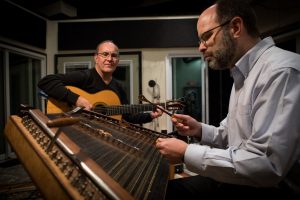 TACHYONMETRY was born on an organic farm during a harvest festival in 2005, where Brian Pearson and Cliff Cole met as volunteer musicians. After years at this annual event, they both agreed they had something special. The sultry smooth sounds of the nylon string classical guitar were complemented perfectly by the percussive, ethereal qualities of the hammered dulcimer. https://tachyonmetry.com/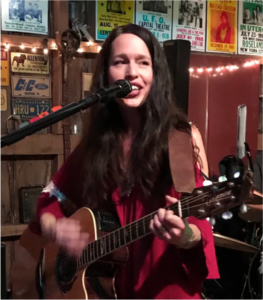 Christine and Company is an acoustic act from the Philly suburbs playing our unique style of melodic grooviness since 1999. We draw on favorites from the '60s to today, and include styles ranging from rock to folk, pop to jazz, and R&B to country&blues. We love music, period. Our eclectic set reflects that. We love music that makes us dance and want to sing along… and you will, too!! If you enjoy great live music, join us. It's never the same show twice! https://christineandcompany.net/