Welcome to Perkasie Mennonite Church
We are a small congregation which meets to encourage each other to model Jesus' values of love and justice. No matter where you are on this journey, we offer you a warm welcome.
---
During this time of physical distancing we learn new ways of connecting and building community in new ways. Let's all do our part to keep everyone as safe as we can.
Remember, as the Psalmist says: "God is a VERY present help in times of trouble…".  PMC members reflect with poems on the COVID-19 pandemic.
BREATHE!
The virus explodes
crosses the seas
spewing its poison
in one giant blow
but
Life is breath, air
now it's death
don a mask
stop the spread
shutter the windows
bar the doors
close out the world
yet
Fear settles like fog
creeping through cracks
clogging noses and throats
I CAN'T BREATHE!
then     see more
Core Values at PMC
As an Anabaptist community, we
care for each other
advocate for peace and justice
welcome all people to experience God's love
As A Welcoming Congregation, PMC
values spiritual seekers and tries to create a safe place for all
values the gifts, creativity, and participation of its people
values members of various age, ability, class, race, gender, marital status, or sexual orientation
believes that God's Spirit will lead us to wholeness as we search together
Member – Supportive Communities Network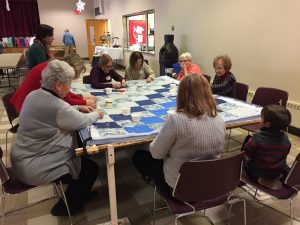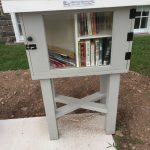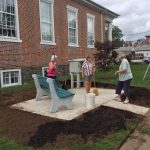 Save
Save
Save